Welcome to the Portmeirion blog, where you'll find information on news, events and updates from the village.
Easter at Portmeirion
2019-04-09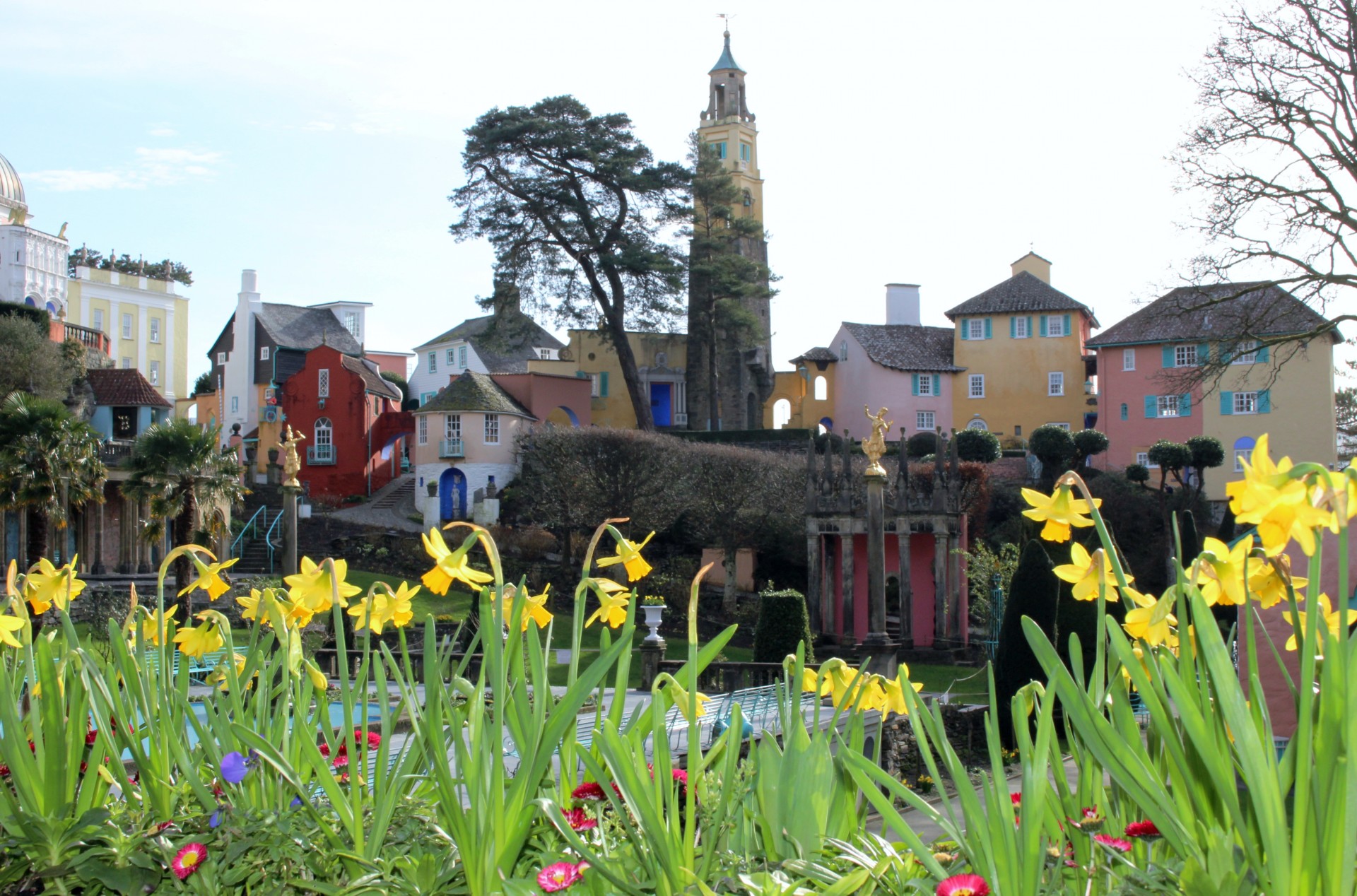 The Easter Holidays are just around the corner and we've got lots of egg-citing things planned at Portmeirion. Enjoy a feast for the senses this Easter with a variety of special springtime activities to keep the whole family entertained.
Feast your eyes on the colourful buildings and spectacular vistas of Portmeirion village. Complimentary guided walking tours and woodland train will be available daily over the Easter holiday. On Easter Sunday, children can take part in our Easter Hunt. Search the village for hidden tokens to win a variety of prizes.
Amongst the springtime blossoms and colour, listen to the sounds of nature in our 70-acre woodland. Discover the birds, butterflies and bees which call Portmeirion home as you traverse over 20 miles of coastal and woodland nature trails.
Be inspired by the Dome of Discovery exhibition, featuring pottery and artefacts associated with Portmeirion helping visitors develop a deeper understanding of the site and how it developed.
Finally, enjoy a sumptuous Sunday lunch or luxurious afternoon tea in the Hotel Portmeirion. Booking is advised.