Welcome to the Portmeirion blog, where you'll find information on news, events and updates from the village.
Portmeirion Pottery on display at Major London Museum
2018-12-14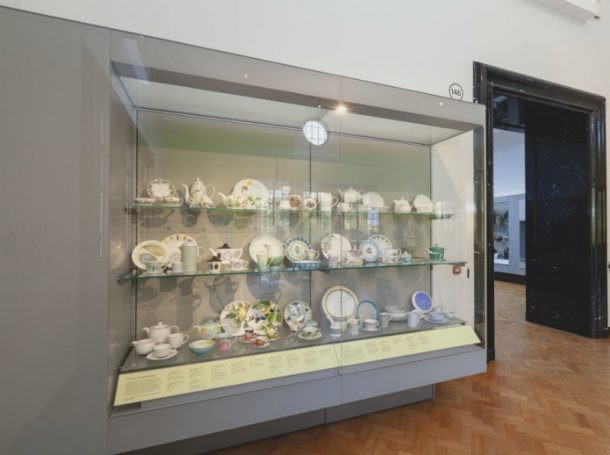 A new ceramics display 'Portmeirion: Pottery Trendsetter' has been opened at the V&A Museum, London.
The display, which opened on 31 October, showcases the journey of Portmeirion Pottery from the gift shop at Portmeirion Village to the internationally recognised brand it is today.
The exhibition explores the life of Susan Williams-Ellis, founder of Portmeirion Pottery and daughter of Clough Williams-Ellis, the architect behind Portmeirion Village. 2018 marks the centenary of the birth of Susan Williams-Ellis and to celebrate this, the Museum has brought together a representative selection of her classic designs.
The display showcases some of Susan's most famous patterns including Totem, Magic City and the ever-popular Botanic Garden.
The display will be available to view at the V&A Museum until 28 July 2019