Welcome to the Portmeirion blog, where you'll find information on news, events and updates from the village.
Winter Skin Top Tips
2019-02-06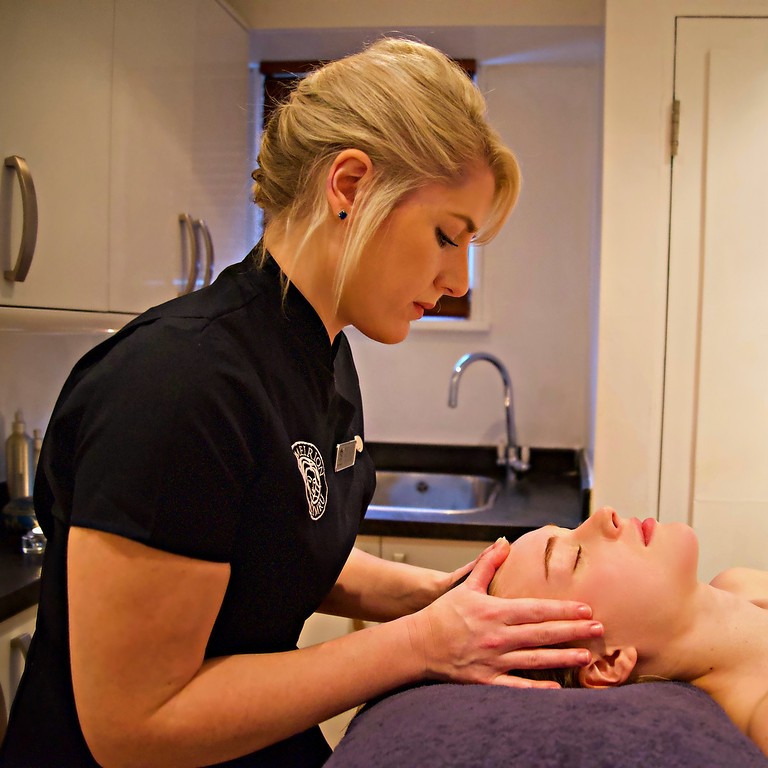 Mermaid Spa manager, Rebecca Hughes, has some top tips to look after your skin this winter.
STAY HYDRATED
To maintain healthy glowing skin, especially during the cold winter months use a hydrating moisturiser such as Tropics Skin Feast. Apply in the morning and in the evening before going to bed.
SCRUB UP
Exfoliate your skin at least once a week. Be careful not to exfoliate more than this as it may over stimulate your skin and cause breakouts.
MASK IT
A deep hydration face mask should be used at least once a week. A 'facelift' mask is great for brightening skin up after the dark and dreary winter period and gives sallow, dull looking skin a boost.
If you are interested in purchasing items from the Tropic collection, please contact the Mermaid Spa.