Welcome to the Portmeirion blog, where you'll find information on news, events and updates from the village.
Christmas and New Year 2022 Blog
2022-12-15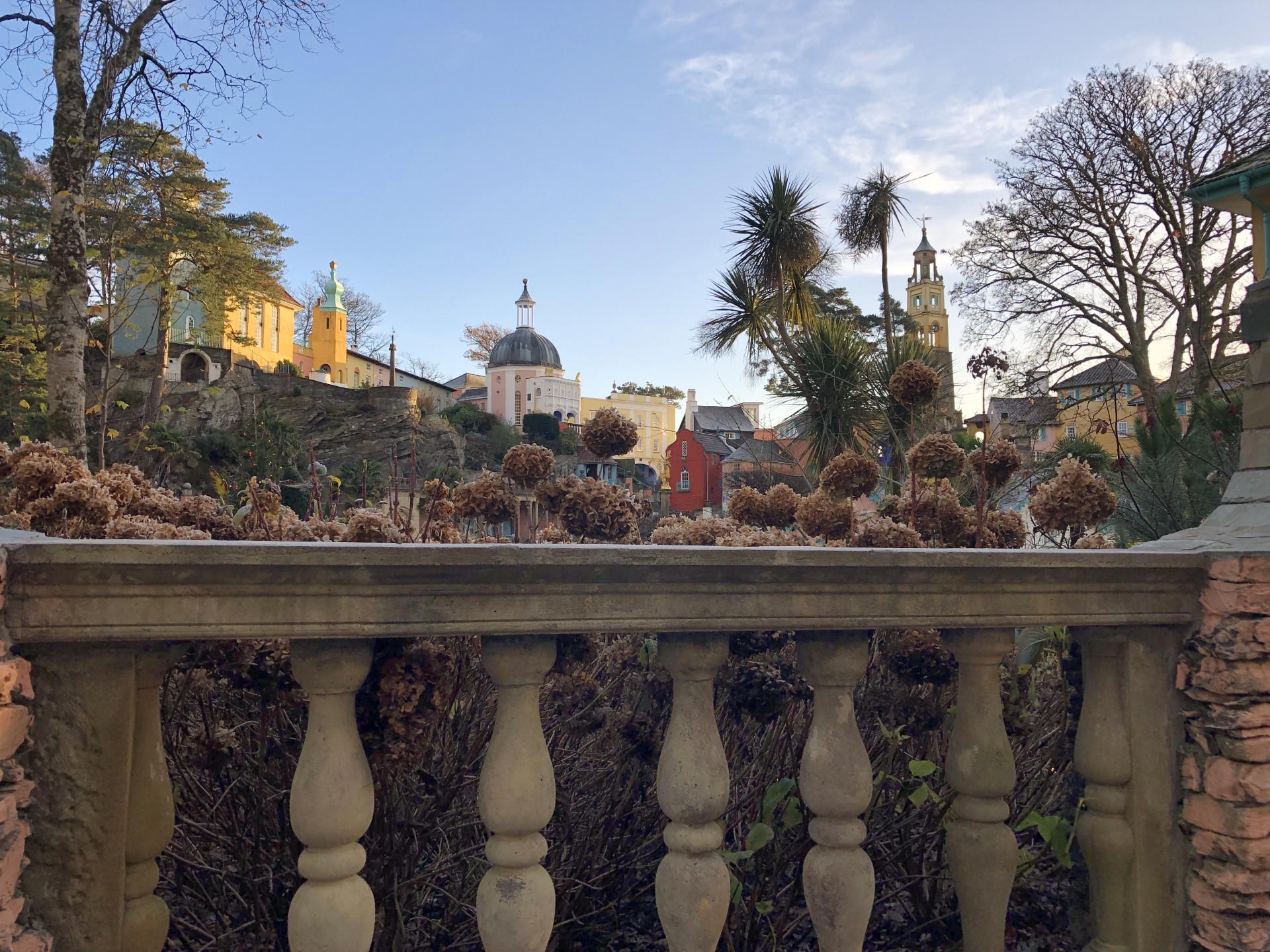 We had a special weekend over the Food and Craft Fair, and it was a pleasure to see almost 8,000 here enjoying the event.
As we head towards the Christmas and New Year holidays, we would like to inform you of our important dates for your diary:
Christmas Day – Village closed for day visitors
Boxing Day – Village closed for day visitors
Portmeirion village will be closed for everyone between:
Sunday PM 8th of January – Monday AM 30th January 2023.
We look forward to welcoming you back to the village next year and remember that our new Motor Home Park will be open from 1st of March 2023.
Merry Christmas and a Happy New Year friends!