Welcome to the Portmeirion blog, where you'll find information on news, events and updates from the village.
Tips for a romantic trip to Portmeirion
2020-01-29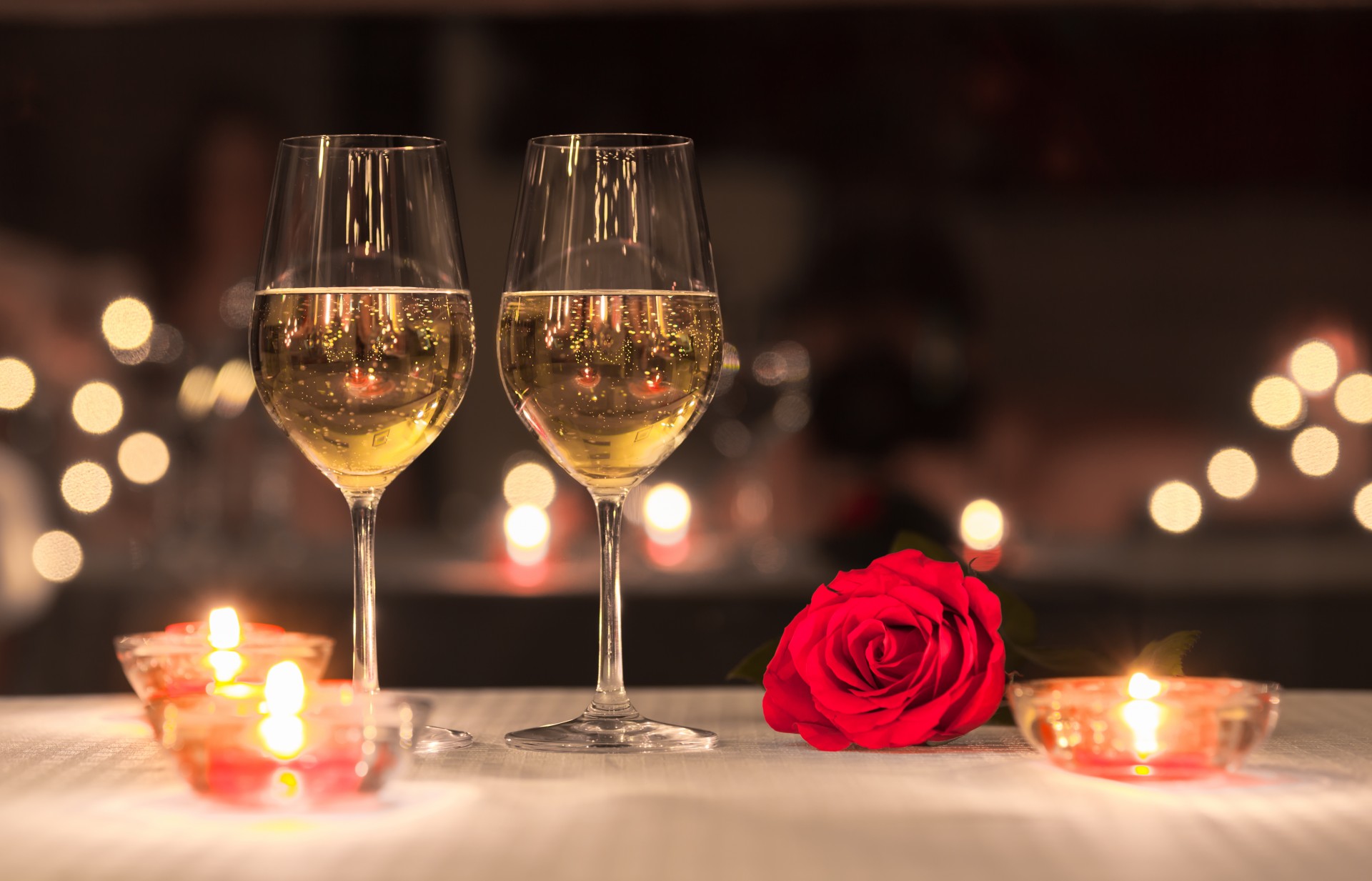 Valentine's Day is just around the corner, and what better place to spend it than at the magical Portmeirion Village! Read on to discover some top tips on how to have the best Valentine's Day and what Portmeirion has to offer for a romantic occasion.
Walk hand in hand around the picturesque village with colourful buildings and a stunning piazza, explore our exotic woodlands with over 19 miles of pathways, or take a stroll along the white sandy beaches of Dwyryd Estuary. Get away from your busy life and connect with nature with your loved one this Valentine's Day!
Choose from one of our award-winning restaurants for a taste of foodie heaven. Whether you are looking for a fine-dining experience or a more relaxed meal, Portmeirion has something for every couple looking for a romantic meal this Valentine's day. Why not share some traditional gelato for desert from Caffi'r Angel?
Sip champagne and cocktails
Head to our bar & terrace for fantastic views of the village and the Dwyryd Estuary whilst enjoying a drink. Or for a cosier option, relax by the fire in the lounge in Castell Deudraeth, offering local Welsh ales, ciders and liquors.
Sleep in a luxurious room
Looking to impress? Book a suite or room in our main hotel or in Castell Deudraeth for the ultimate luxury experience. Looking for something quaint and quiet? Go independent with one of our self-catering cottages for the perfect Valentine's escape.