Welcome to the Portmeirion blog, where you'll find information on news, events and updates from the village.
Giant Lilies in Bloom
2018-06-03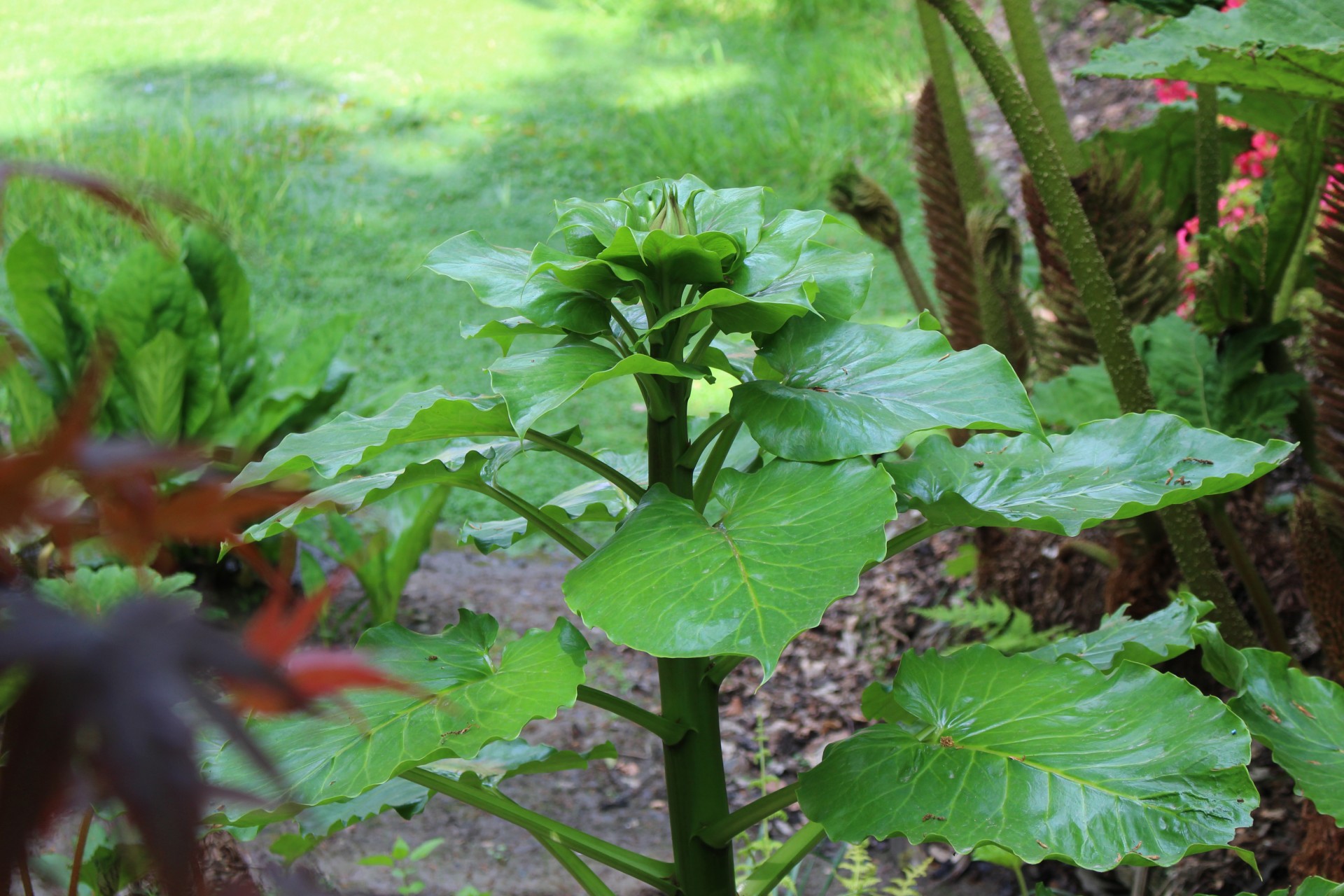 We are pleased to announce that our Cardiocrinum Giganteum (Giant Lilies) are blooming. This rare plant from the Yunnan Valley in Tibet only flowers every 4-7 years. But most gardeners agree that growing this rare beauty is well worth the wait, as they grow to more than 7ft in height and boast heart-shaped leaves and large vanilla-scented trumpet-like creamy white flowers.
They will be in full bloom (6-7ft) in mid-June, tying in perfectly with the North Wales Festival of Gardens taking place 2-17 June. The Giant Lilies will remain in flower for up to three weeks.
Portmeirion boasts one of the finest collections of Himalayan plants and is well known for its collection of rhododendrons, including the Portmeirion Red Rhododendron known as the Gwyllt King (or Kind of the Wildwood). The beautiful rich red late flowering rhododendron was a hybrid raised at Portmeirion in 1938.
But the Giant Lilies are far less known to the many thousands of visitors who flock to Portmeirion on an annual basis. The giant Himalayan lily, a truly spectacular plant, is the largest species of any of the lily plants. Originating in the Himalayas of India, Tibet, Nepal, Bhutan, Pakistan, China and Myanmar (Burma),it was introduced into commercial production (as Lilium Giganteum) in Britain in the 1850s. The Cardiocrinum Giganteum was planted by the gardeners at Portmeirion in 2011.