Welcome to the Portmeirion blog, where you'll find information on news, events and updates from the village.
New Soundscape Installed at Portmeirion
2018-08-09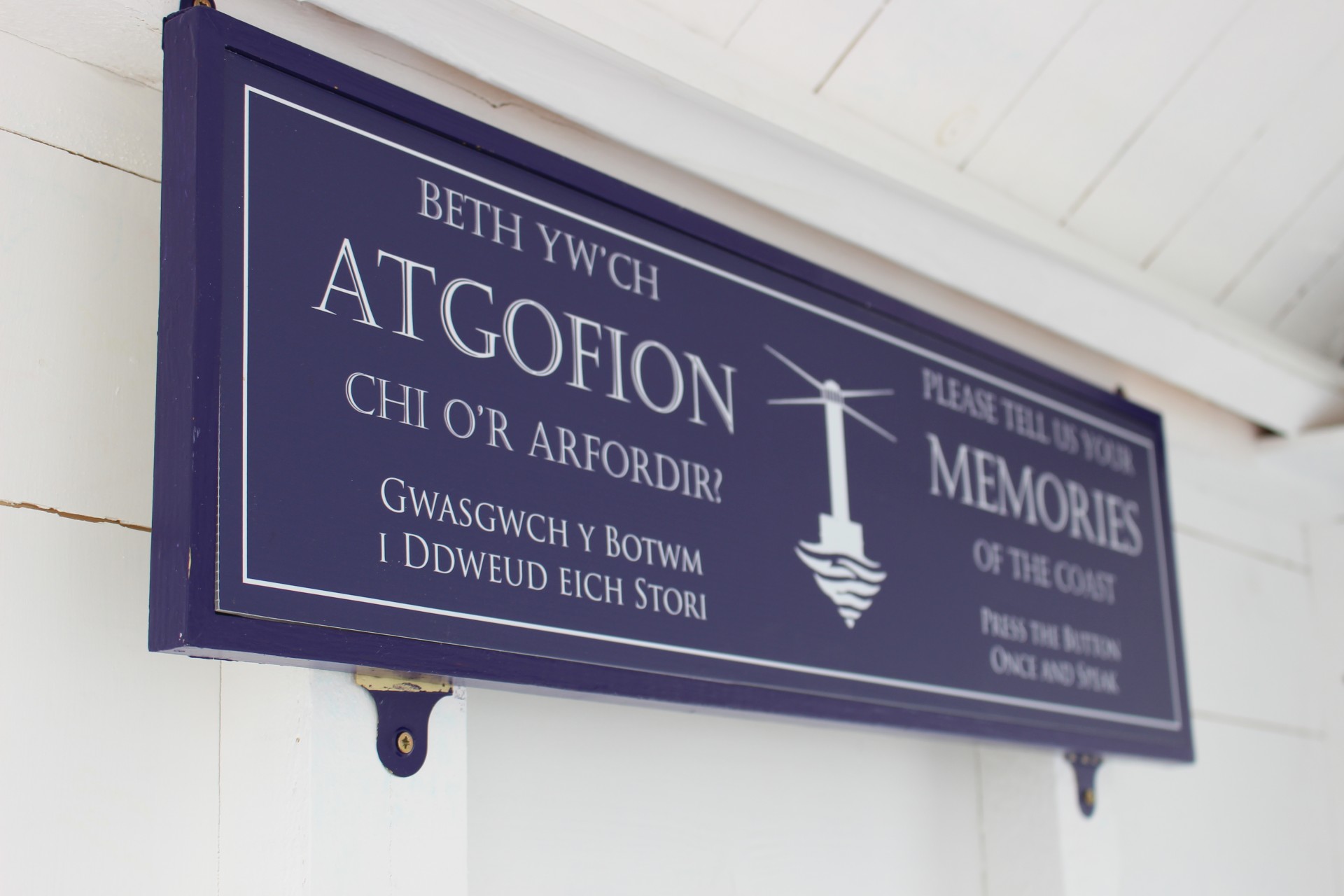 A new soundscape by Martyn Ware, a founding member of both The Human League and Heaven 17, has been installed at Portmeirion.

The newest soundscape to be installed at Portmeirion, 'What Does the Sea Say?' is being launched at Portmeirion to celebrate the Visit Wales Year of the Sea.

Originally commissioned by Sound UK and the National Trust, 'What Does the Sea Say?' has been travelling around the UK for the past three years collecting seaside memories from members of the public. This interactive installation allows visitors to contribute their own voice to the soundscape by recording themselves recalling their memories of the sea. "In this way, the soundscape is living and changing and growing", said Ware. "It is representative of the people that visit Portmeirion and is a new way for visitors to connect with this special place."

This is the third soundscape installation that Martyn has done in collaboration with Portmeirion. Each installation is an immersive experience for visitors combining audio voice recordings and relevant music to relay meaning, emotion, memory and information to visitors. "There is something very theatrical about Portmeirion", said Ware. "The immersive nature of these audio installations suits the magic of Portmeirion."

The first soundscape installation at Portmeirion was in 2014 as a temporary installation during Festival Number 6. It was installed under the Bridge House and featured dialogue and music from The Prisoner TV series. The Prisoner Soundscape evolved into a permanent installation 'Words Under the Bridge' featuring Sir Clough Williams-Ellis talking about his vision and how he created Portmeirion Village.

The second soundscape installation at Portmeirion was developed for the Hercules Hall. 'Home for Fallen Buildings' tells the story of how Williams-Ellis brought various buildings to Portmeirion from around the country and how he used old architectural features to make the village look older than it actually is.

The soundscapes at Portmeirion were designed as an immersive experience that guests would discover almost by accident. They have been designed to provide an element of surprise to the visitor as well as help guests explore the village and dig a bit deeper into its fascinating history.