Welcome to the Portmeirion blog, where you'll find information on news, events and updates from the village.
Portmeirion named one of top 500 unmissable experiences in the Lonely Planet's ultimate UK travel hitlist
2019-08-13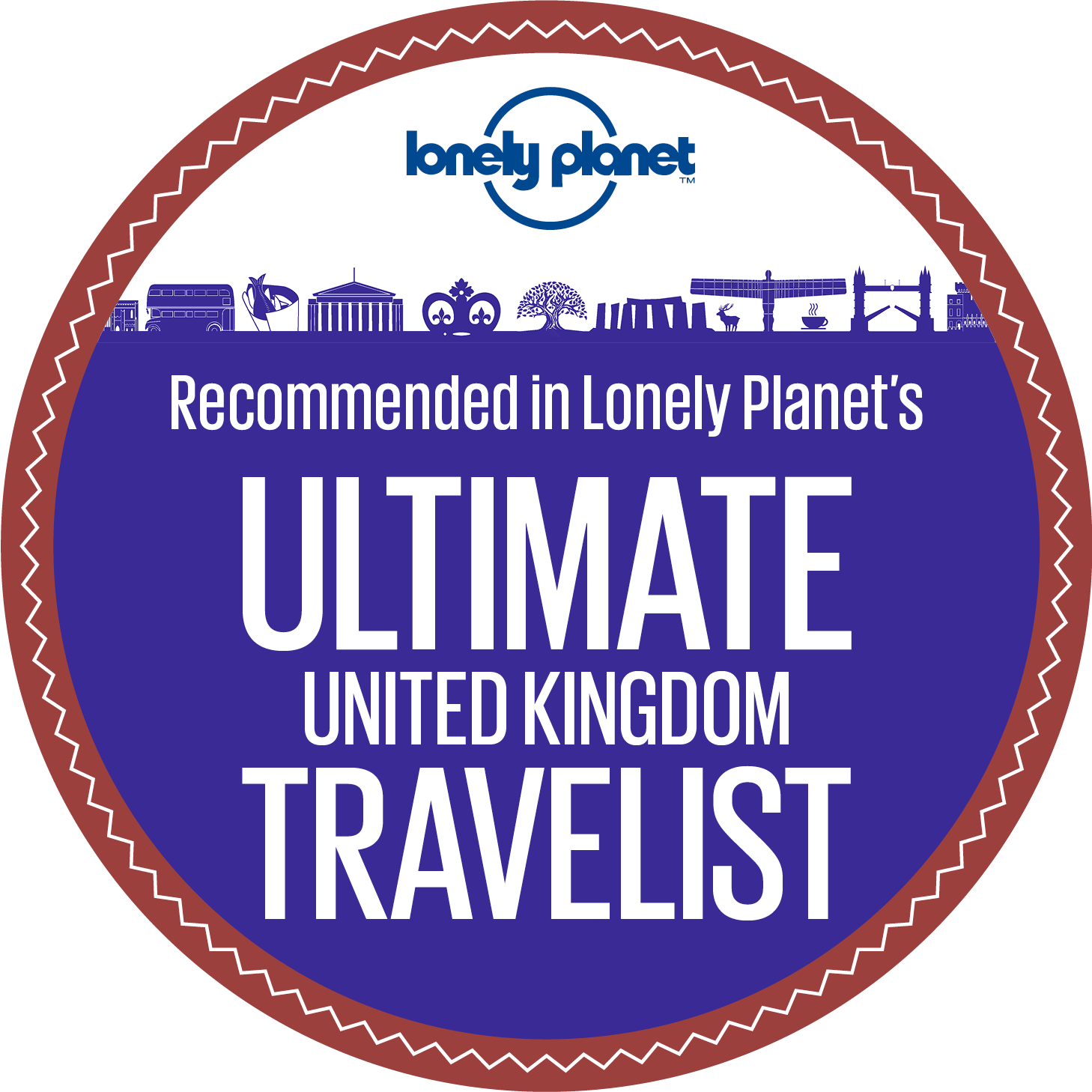 Lonely Planet, the leading travel media company, has named the UK's top experiences in a new ranked list of the 500 most memorable, beautiful, surprising and compelling experiences to be had across Great Britain, Northern Ireland and the Channel Islands. Lonely Planet's Ultimate United Kingdom Travelist ranks the top 500 unmissable experiences and hidden gems across the UK – and Portmeirion has been named number 106 on the list, one of only 46 experiences in Wales to be included.
This compilation of the 500 most unmissable sights and attractions in the UK has been ranked by Lonely Planet's global community of travel experts. To create Lonely Planet's Ultimate United Kingdom Travelist, the Lonely Planet team compiled every highlight from the Lonely Planet guidebooks for Great Britain and Northern Ireland. Every sight, attraction and experience that had caught their writers' attention over the years were included. Everybody in Lonely Planet's UK community was asked to vote for their top 20 experiences.
Portmeirion is proud to be included in the publication which sees big names such as the Giant's Causeway and Stonehenge sitting alongside smaller gems to create the ultimate bucket list for UK visitors. This definitive wish list of the best places to visit in the UK is packed with insightful write-ups and inspiring photography.
Portmeirion is a holiday resort village built on a private peninsula on the edge of the Snowdonia National Park in North Wales. For a small village, Portmeirion packs in an astonishing variety of things to do and see – from breath-taking beaches and exotic forests to hidden lakes and Mediterranean style buildings. Visitors enjoy complimentary guided walking tours, woodland train and audio-visual show explaining how and why the village was created as well as seasonal exhibitions.
Read more here: Lonely Planet reveals the 10 best travel experiences in the UK